Eman Ingeniería is a young, versatile and innovative company that is positioned in the industrial and energy sector, providing transformative solutions to current processes. Technological and economically viable innovations thatimprove the conception of industry and its relationship with the environment. Eman's commitment to providing a useful, practical, direct and quick response service has been key to the development of this new idea of engineering company.
The experience of the entire Eman team in a multitude of industrial projects of all kinds gives us the necessary background in the tasks of design, installation, management and commissioning of different projects. For all these reasons, Eman Ingeniería is much more. In addition to developing its own technology, it offers a wide range of personalised technical services, both in design, calculation and testing, as well as in the execution of technical equipment, thus contributing to the improvement of the industry.
OUR HISTORY
Proin gravida nibh vel velit auctor aliquet. Aenean sollicitudin, lorem quis bibe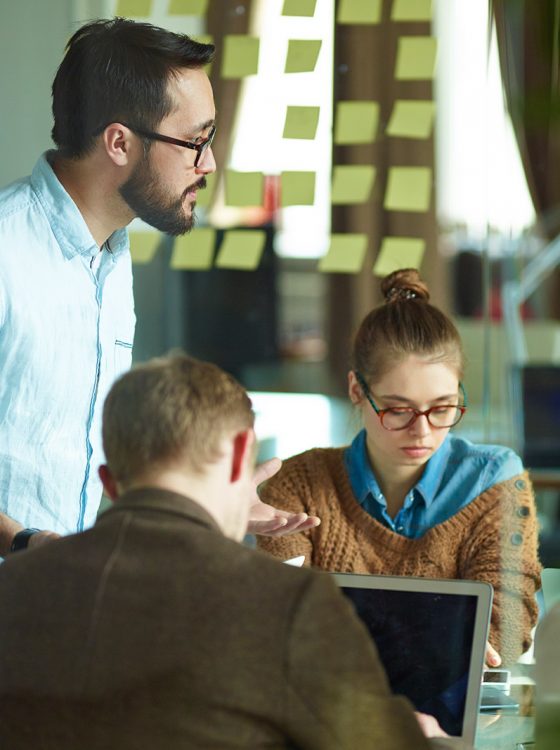 OUR HISTORY

Eman Ingeniería was created from the commitment and courage of four engineers to develop their profession in an innovative and useful way from an energetic and industrial point of view.
The beginning of Eman was in the conception of a solar collector for energy generation at medium temperature. It was the embryo of a project with a broad vision of the future.
Eman-07 is a decomposed parabolic cylindrical collector, oriented to medium temperature process heat. This patented and tested equipment was the seed of a business venture that aimed to transform the energy consumption of nearby industries. The socioeconomic circumstances of the time in which it saw the light (autumn 2015) did not advise its introduction in the market, but the demonstration of capacity, technical solvency and courage was a milestone in the constitution of this entity, which served to move forward.
DEVELOPMENT
Eman Ingeniería continued with the technological development of solutions to different production processes, being able to create a non-conventional hydrogen generator.
In addition to its technological vocation, Eman was backed from the outset by key clients in the industrial and energy sector, who placed their trust in a young company with a deep vocation for service. Since then, Eman Ingeniería has focused on the development of projects and the provision of technical services to its clients, in projects of all kinds throughout the country.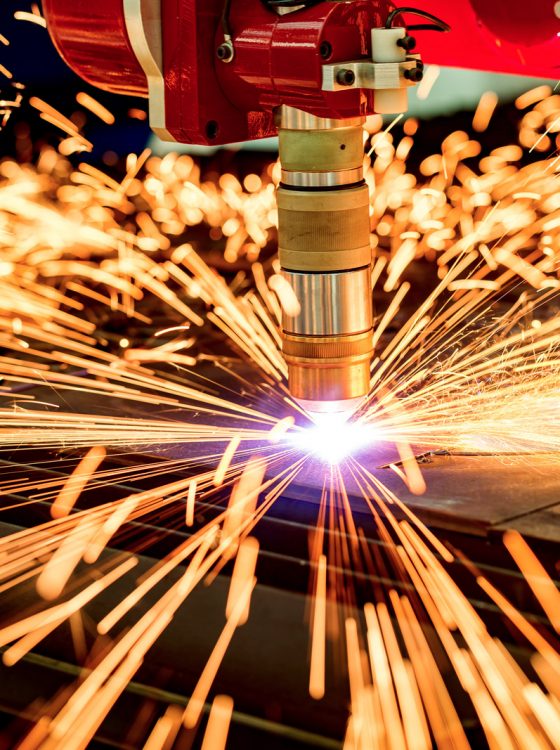 MISSION.
In an increasingly globalized market and in constant renewal, we observe the lack of dynamism of the industrial sector with respect to the rest. Its energy sources have remained the same for decades and its waste management is disastrous, due to the lack of efficiency in industrial designs, very constrained by generalized standards for all industries. Eman Ingeniería was born to change things. We provide new solutions through different research projects related to energy and waste management. In addition, we adapt the solutions to the needs of each client, offering a personalized service, developing new products that improve their production chain.
VISION.
Our goal is to position ourselves as a benchmark in the industrial and energy sector, as a technical company capable of adapting to the real needs of our customers. All this without forgetting the development of new forms of energy generation and management that make production processes more competitive. The design and development of our own technology is the key to positioning ourselves as a benchmark company in the sector. We have three main objectives in mind:
– Economic savings
– Reduction of polluting emissions.
– Energy independence.
VALUES.
At Eman we understand excellence as a path and not as an objective to be achieved. Dynamism and flexibility in a company are fundamental, but, in addition, at Eman we take great care in the quality of our products and services as well as in the way we treat our customers.
Eman is a young and modern company that faces with responsibility and courage all the projects and challenges that our day to day life may present. One of our main objectives is to make the life of our customers easier and more efficient, hence we provide solutions and treat with the importance it deserves any need that our customers may have.