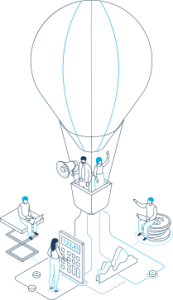 R&D DEPARTMENT
In addition to the development and execution of thermal power generation plants, based on Eman_08 technology, the most reliable guarantee of our technical capacity, Eman Ingeniería offers its clients the development of projects and technical services to contribute to the progress of our industry.
We are specialists in the technological development of new technologies related to the generation and consumption of electricity from hydrogen. This innovative field is Eman's commitment to contribute to a more efficient and sustainable energy future.
In addition to the development of our own R&D, we offer our clients our capacity and experience for the development of innovative projects.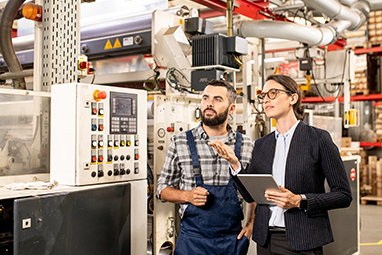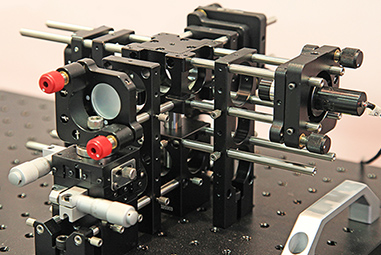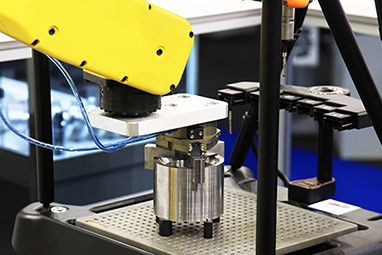 MANUFACTURING AND DESIGN OF PARTS
OUR PROJECTS
The experience of the entire Eman team in a multitude of industrial projects of all kinds gives us the necessary background in the tasks of design, installation, management and commissioning of different projects.